Your accounts receivables are one of your companys most important assets and our goal is to help you protect them and ensure their timely payment.
Your companys accounts receivables are one of its most important assets and whatever the industry, their continuous monitoring and collection are of the utmost importance. The longer an account remains unpaid, the greater the risk it will become uncollectable.
Under the waiVISTA Receivables Management Servicesno-collect, no-fee based system, each and every account is given personalized attention in order to maximize its full collection possibility.
Our in-house collection activities comprise of the regular contact and notification of an unpaid account via letter, phone, email and face-to-face meetings and every attempt to amicably collect the account is always our primary focus.
Our collectors are all business professionals with several years of collection experience and are able to:
Communicate rationally and persuasively.
Effectively deal with various business, financial, and legal problems.
Counsel and propose ideas that will lead to payment resolutions.
Recover, build and maintain positive relationships.
When you outsource the collection of your delinquent receivables to us, you can rest assured that we will represent your company with the highest level of professionalism and care.
An account should be placed for outside collection support when:
The customer is already over 60 days past due.
You are given you excuse after excuse as to why payment, no matter how small, cannot be forthcoming.
The customer is untruthful and shows a lack of good faith.
The customer is experiencing financial difficulties.
You can no longer spend any more of your time to collect the account.
Generally speaking, when an account is already one year past the due date, the collection potential has dropped down to to at least 40%. Therefore, the key to maximizing a successful collection is to place an account early enough before you have to deal with litigation or bankruptcy – Which we all know is a very costly exercise in this day & age!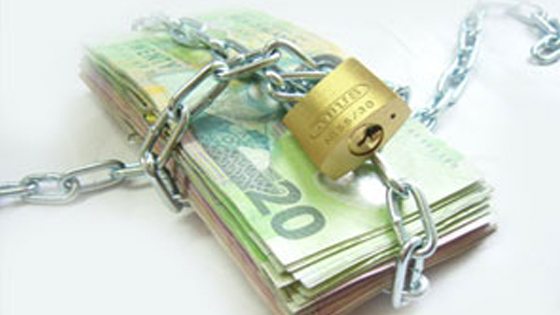 So why outsource your debt collection needs to waiVISTA?
We remove any stress or frustration you may experience as a result of not being paid.
We allow you to concentrate on your main business.
We help to reduce potential write-offs and increase cash flow.
As our fees are based upon collection success (other than a minimal load fee), there is zero risk to placing an account with us.

International Debt Collection Services
waiVISTA's collection resources span the globe to meet your international collection requirements. Please be aware that there will be a fee for this service and you can contact our office for a quote. Please note the same standards established for our domestic collections applies equally to our international collection services.


If you require experienced, professional Debt Collection services, then please contact our office for a quote

To ensure fast and efficient turn around, it is imperative that all necessary debtor and debt information is supplied. waiVISTA has made this easy for you with all necessary information requirements detailed in our service form.