At waiVista we offer a comprehensive Process Serving Service and have the ability to outsource not only Nationally but also globally.
What is a Process Server ?
The title process server is one that those in the legal field know all about, and those outside of the legal business probably have little to no understanding of. There are a lot of misconceptions about what process serving is and what is needed of Process Servers on a day-to-day basis.
According to legal procedure in New Zealand, all parties must be notified when facing legal action against them in a court of law. The notification, which is called service of process, is accomplished through the delivery of a set or series of documents describing the legal action. Examples of documents that comprise service of process includes Notice of Claim, Notice of Proceeding, Summonses, complaints, subpoenas, Property Law Act Notices, and other court documents. These documents are delivered to the individual whom the legal action is directed. Service of Process must be served by an individual who is not a party to the case.
Process Servers maintain a working knowledge of current District and High Court rulings and procedures.

We work with the utmost integrity and are always diplomatic, discrete and efficient.

What does a Process server do ?
A process server delivers (or serves) legal documents to a defendant or an individual involved in a court case and must serve the documents in accordance with the legislation. This may mean handing the documents to the defendant personally or once applied for and granted Substituted Service. A Substituted Service Order is granted when it has become impossible to effect service to the named defendant. Once the documents are delivered, the process server must provide proof that the papers were served. This is done through a document called an Affidavit of Service, which must be sworn or affirmed in front of a personal authorised to take sworn declarations and then returned to the party who requested service.
Process servers will also file your papers with the courts, can do document retrieval and may offer various types of investigations: Tracing of persons, surveillance, etc.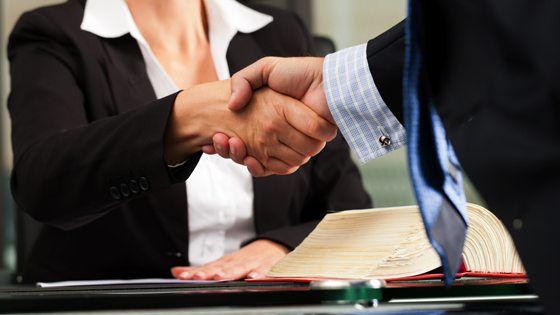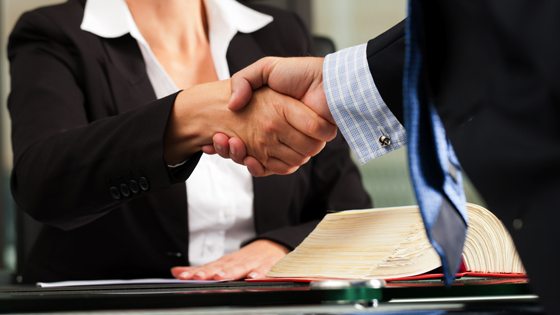 Do I need a Process Server?
Engaging a Process Server is an important step in proceeding with a court case.
We at waiVISTA are well versed in the Service of all types of Processes. Our staff and contractors are only the best in the industry and can with stand all statutory enquiries. All local Process Servers are registered as authorised persons under each District Court jurisdiction.
The answer to the above is a definite "Yes!" you need a Process Server from waiVISTA – please contact our office for a quote.